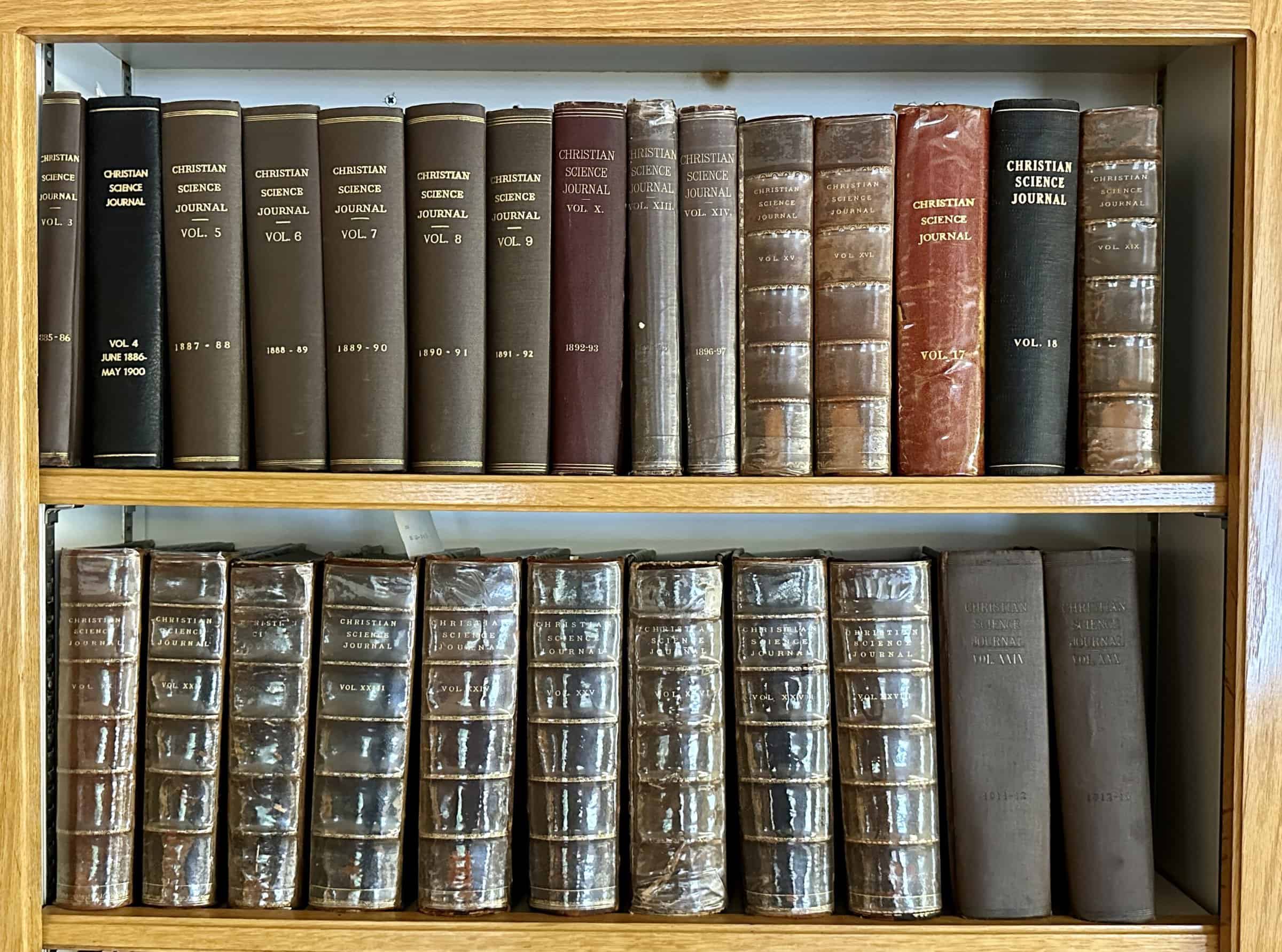 Located in the church building at 85 Tinker Street, the reading room is a place for study, reflection, and discussion of spiritual topics. You may read or purchase the Full-text Quarterly (the weekly lesson-sermon on a rotating series of topics) or periodicals such as the Christian Science Sentinel, Christian Science Journal, and the newsweekly Christian Science Monitor.
We have other publications for all ages from the Christian Science Publishing Society, as well as Bible commentaries and biographies of Mary Baker Eddy.
On our computer, you may access JSH-Online, which includes articles from the periodicals listed above.
We also have a widescreen TV for viewing Christian Science lectures.
Call 845-679-9534 for additional information or email .
The Bible and the Christian Science textbook are our only preachers.
Our primary sources of inspiration and learning are the Bible and the Christian Science textbook, Science and Health with Key to the Scriptures, by our founder and discoverer, Mary Baker Eddy. Our weekly lesson-sermon is a compilation of passages from these two books on a rotating series of 26 topics, such as "God, the Only Cause and Creator," "Mortals and Immortals," and "Love."
Christian Scientists around the world study the lesson each week. It comprises the heart of our service and is read aloud in church on Sunday. Two readers, the first reading from Science and Health and the second from the Bible, preside over the pulpit, rather than a minister or priest.
At our weekly Wednesday evening testimony meeting, a church member reads selected citations from the Bible and Science and Health, on a topic chosen by the reader. Then we share our own accounts of spiritual healing or insights gained from personal study and practice.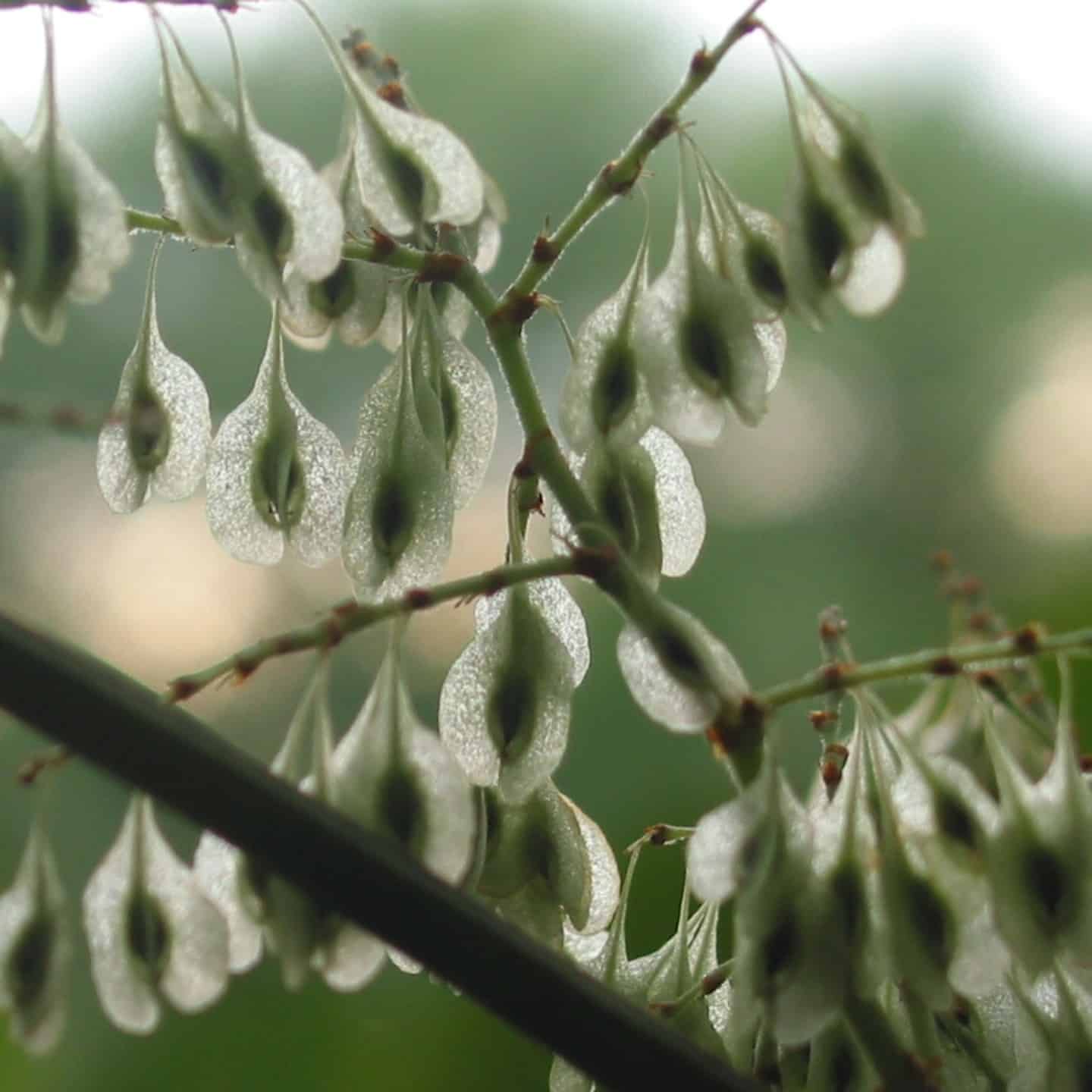 We have an array of other resources to assist us in our study and practice:
Other writings by Mary Baker Eddy
Magazines, podcasts, and websites created by the Christian Science Publishing Society
Lectures by Christian Science teachers and practitioners
Treatment by learned practitioners
Primary class instruction, a two-week intensive course on Christian Science principles and practice